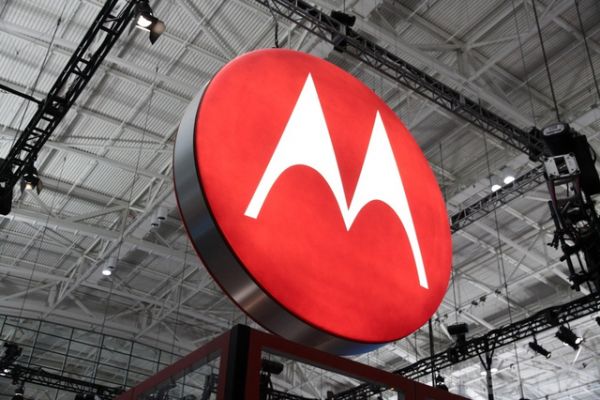 In the earnings report, Google's CEO, Larry Page, also talked about Motorola's upcoming phones, saying he's very excited about them. After losing Google $500 million in revenue in the last quarter, could Motorola recover under Google's leadership?
Motorola's Decline
Even before Motorola was bought by Google, they were losing money. This started happening once Motorola began using poorer quality components (like the display and obsolete processors) compared to the competition, and because of their maligned "Blur" skin, which not many people seemed to like.
Since then, Motorola's products have also gotten very little publicity, and they haven't even announced a new phone since last fall, when they launched the DROID RAZR HD and the DROID RAZR HD MAXX. However, even that launch was a poor one and not very exciting at all.
How Google Can Turn Motorola Around
When Google bought Motorola, its officials said that they will put a "wall" between themselves and the Motorola "division". That didn't seem like the smartest decision to me, because what Motorola needed most is Google's full leadership behind it. Anything less than that, and might as well declare it bankrupt. Without Google's help, it's hard to believe a fast declining company like Motorola, which doesn't even have great products like HTC, could turn around on its own.
But it seems Google was mainly saying that because it wanted its other partners to not worry too much about Google itself becoming a competitor of theirs. I don't think Google will give Motorola any advantage in terms of having earlier access to Android's code, or anything like that. That's not really what will help Motorola anyway. What will help it is Google's smart engineers that will build and design beautiful devices, and will make sure Motorola comes out with very polished products.
If the rumor is true, Motorola's new devices will also use stock Android, or something very close to it. If Motorola's devices will be using stock Android 5.0 with the full Google experience, I believe it will gain a lot of fans, and more importantly, customers, in the Android ecosystem. So this would be a very smart decision from Google, because those fans will also be the ones who will be recommending Motorola devices to anyone they know.
Future Motorola Smartphone Specs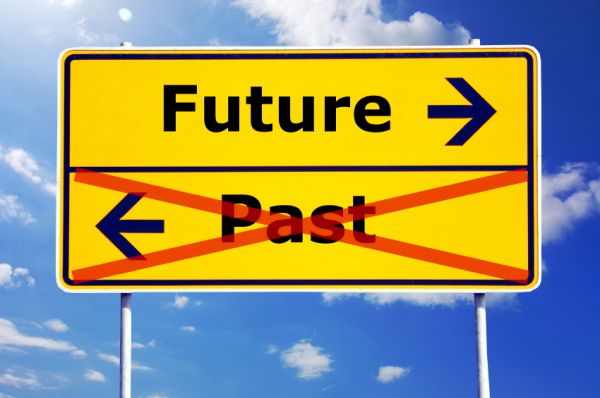 Other little things that are rumored to arrive in future Motorola phones, are the "20 color options", very tough bodies, and presumably great cameras, too, just like the Vic Gundotra said about the next-gen Nexus phone.
I like all of these decisions, because I believe all of them are important. There has been a trend, lately, in having a very customized looking phone, and having different beautiful colors on them is one way to customize the phones. This has actually started being evident ever since people started buying a ton of different cases for their iPhones, which otherwise would've all looked the same, and then continued with Nokia and HTC's Windows Phone colors for their phones, and Apple's colors for the new iPod Touch.
Larry Page has also said multiple times how the next-gen Motorola devices will have very tough bodies, that will resist drops, water spilling, and so on. This is also a trend in the smartphone industry that can't come soon enough. Smartphones are so important for us these day, and we use them everywhere and in every situation, so we need them to be tough, so they don't break easily in all sorts of possible accidents.
As the smartphone industry is starting to eat into the point and shoot camera market, and we post more and more pictures online, people expect smartphones to have better and better cameras. Up until recently, Android phone cameras have lagged behind competitors. But I believe starting this year, whether it's the HTC One, or the next Nexus or the future Sony and Motorola phones, we're going to see much improved cameras in smartphones.
There are a few other things that Google and Motorola need to keep in mind, such as using great displays, the latest cutting edge processors, and fast RAM and storage, but we can assume those are a given. What they really need is to execute really well on the above ideas, and then promote the phones as much as possible, and not let the carriers take over those devices, and ruin them.