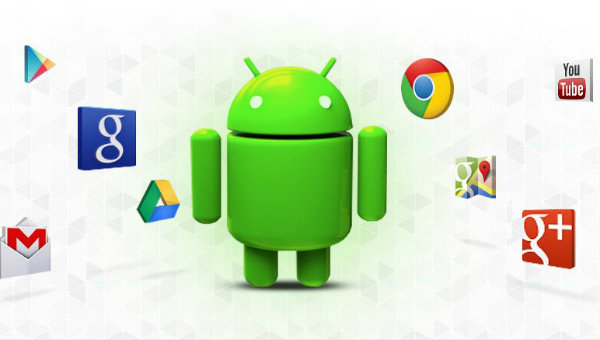 Android continues to grow in many countries, even in the developed ones, where the modern smartphone industry appeared first. The Android UK market share has been 58% of the sales for the past 3 months, until the end of February, while iOS only took only 20%.
We're still at least a couple of years away from seeing a full stabilization of the smartphone market, but it has become clear that whatever the market will look a few years from now, Android will be the dominating operating system, by far. All trends in all countries point to a market share for Android of around 70%-75%.
Some have more, like Spain and China where Android's market share is approaching 90%, while others have less, like US, where Apple had a big head start, not just with the iPhone itself, but as a company and brand that Americans trust and love, so it's not so surprising that Android "only" has around 50% market share in US, and that it will probably stabilize around that.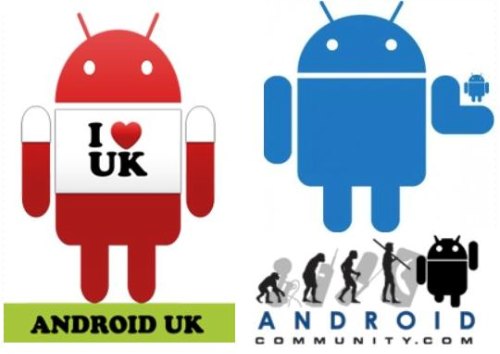 Android UK Market Share
I don't think Android's growth will stabilize around 60% in UK. It will most likely grow to at least 70%, just like in most other countries. Just like Windows stabilized around 90% market share in PC's many years ago, so will Android stabilize around a 70%-75% market share globally.
Android should also get a big boost from emerging countries like India, and many others in Africa. Its main competitors in Africa will most likely be other open source operating systems like Firefox OS and Ubuntu, in the future. While India had a taste of proprietary operating systems, and they might be more accepting of them in the coming years (with Android still dominating, because price is also a big concern there), I believe in Africa, they will get mostly rejected.
The smartphone market is predicted to reach 2.2 billion units in sales every year, and Android should continue to grow in emerging markets, and get the lion's share in those markets, while things will get more competitive in the developed countries.