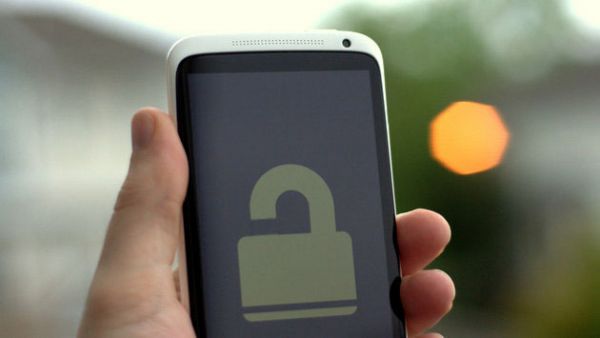 Cheap unlocked smartphones are quite hard to find at US carriers, because they'd rather they lock you in a 2 year contract and pay them twice or three times as much than on a pay as a go plan. But there are some decent options, if you still like to go that route.
T-mobile – Google Nexus 4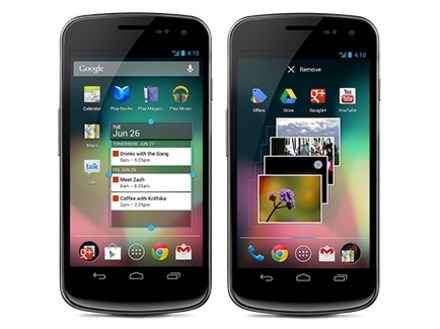 The Google Nexus 4 is one of the best cheap unlocked T-mobile smartphones, and for $300 you can get the best value for the buck in US when it comes to unlocked phones. Others cost $700-$800, and are only slightly better than the Nexus 4. So if you can use the T-mobile network, go ahead and get this phone right away. It has a 4.7″ HD 720p screen, a quad core Qualcomm Snapdragon S4 Pro chip, 2 GB of RAM and 8 GB of storage. It comes with the latest version of Android (4.2) and it should be upgraded to Android 4.3 very soon, too, and with a couple more versions after that.
Verizon – Motorola Droid X2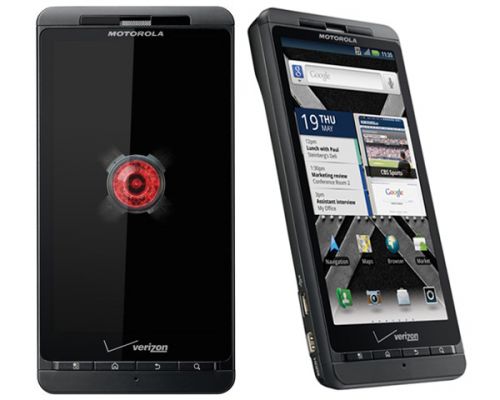 Verizon doesn't sell the Nexus 4, and it's usually pretty hostile towards inexpensive unlocked phones, but you can still find good unlocked phones that work on Verizon on ebay or other places. One such phone is the Motorola Droid X2, which you can find for even less than $200 these days. It comes with a dual core 1 Ghz Tegra 2 processor, a 4.3″ display with 960×540 resolution, 512 MB of RAM, 8GB of internal storage, and another 8 GB SD card. It comes with an older version of Android (2.3) but most apps should work on it.
AT&T – HTC Inspire 4G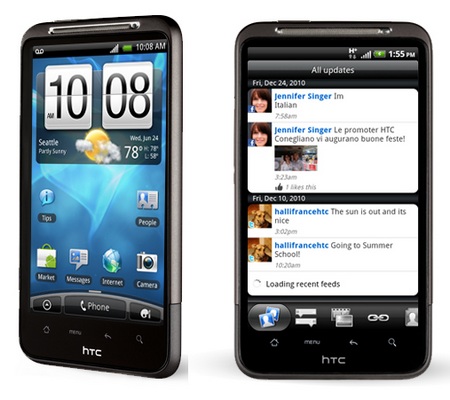 The Inspire 4G is a decent phone from HTC with a 1 Ghz Qualcomm processor, a 4.3″ 800×480 display, 768 MB of RAM, 4 GB of storage and an 8GB microSD included. It runs Android 2.3, so again, not a very recent version of Android, but it gets the job done. You might not find it at AT&T unlocked, as they don't usually like selling cheap unlocked GSM smartphones, but you can find it from other sources online for less than $200.
Sprint – Google Nexus S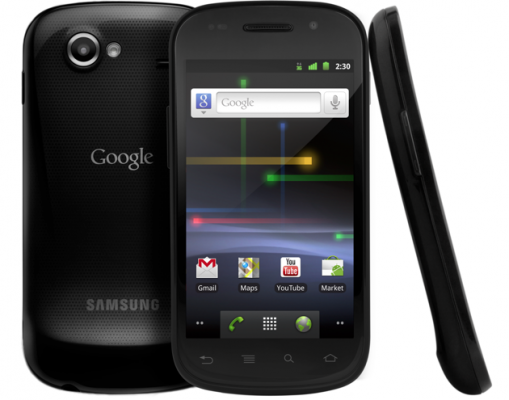 The Nexus S was one of the first Nexus phones to arrive on Sprint, and it had a pretty long life. It was even upgraded to Android 4.1 by Google. Its specs are not the best anymore, with a single core 1 Ghz Cortex A8 processor, 512 MB of RAM, 16 GB of storage, 4″ 800×480 Super AMOLED display, and a 5 MP camera. It should be the best cheap unlocked smartphone for Sprint right now, considering you can get it for like $100 or so.
If you'd rather buy your phone the "old fashion way" and don't want to buy any of these best cheap unlocked smartphones, you can look at the best budget phones on contract, or you can take a look at the higher-end, but about as cheap Chinese smartphones.